Orlando Lawn Care
How much is lawn service in Orlando?
LawnZap is the best & cheapest way to get your lawn service in Orlando. The first lawn mowing service is only $19 for the first cut. If you love the service after the first cut then you can continue with a recurring service starting around $40.00 - $70.00 per service depends on the acre lot size of the property.
According to data sources "Orlando is a city in the U.S. state of Florida and is the county seat of Orange County. In Central Florida, it is the center of the Orlando metropolitan area, which had a population of 2,509,831, according to U.S. Census Bureau figures released in July 2017, making it the 23rd-largest metropolitan area[4] in the United States".
What are people saying about lawn services services in Orlando, FL?
What did people search for similar to lawn mowing service in Orlando, FL?
How much does lawn care cost per month in Florida?
Depending on the last time the grass was service, it may be overgrown & if it's overgrown LawnZap will charge you a small fee for us to service the property.
How much does it cost to get your lawn mowed in Florida?
On average you can expect to pay $40 - $50 for an average size home. homevalue said, "The median sold price of homes in Orlando, FL is $236,527, which is a decrease of 1.93% in the past year. The average price per square foot is $126. 1 Bathroom homes are appreciating 2.0x faster than others in this real estate market".
Every lawn mowing comes with edging, blowing for every orlando service. With the average cost ranging from $40 - $50.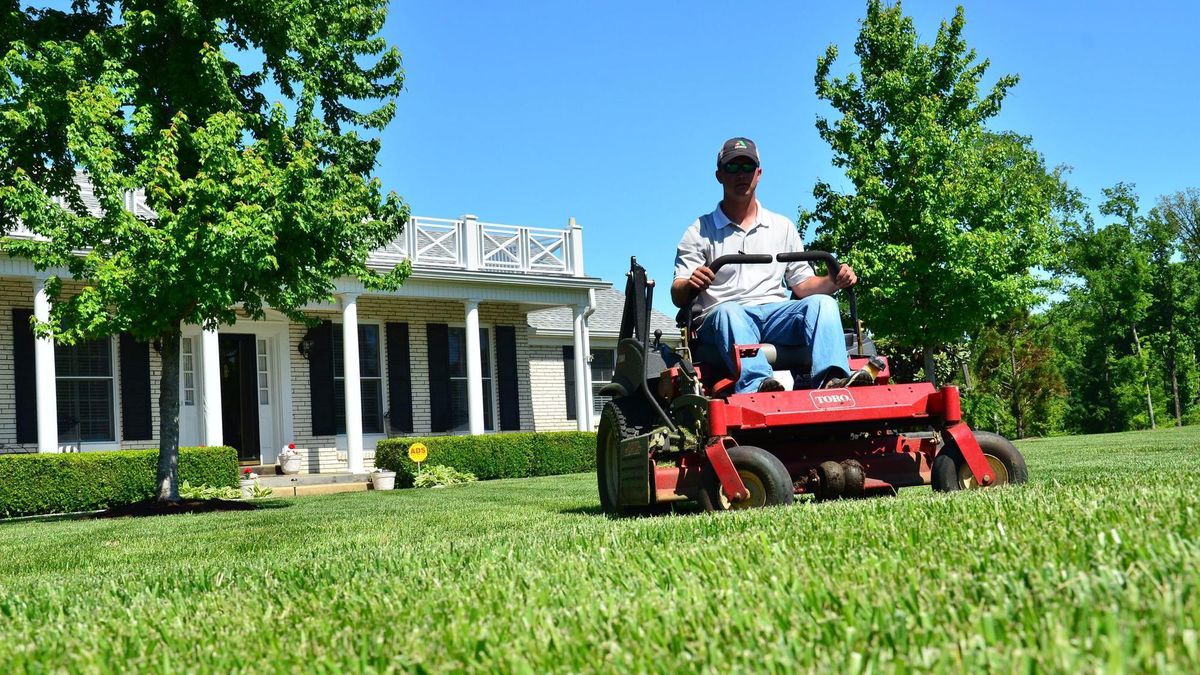 How often should you mow your lawn?
LawnZap recommends that you service your lawn every single week in the summer & the rainy seasons. Durning the slow months, we recommend switching to bi weekly service.
LawnZap is currently not offering one time mowing durning the busy season.